MEP Engineer Management
Lesson series
By:ExceptionalBIM

Level: Module 4

Study time: 2 hours

Assessment: Yes
practical approach
By understanding the Architectural model and client needs, the Engineer can collaborate within the model, adding value & expertise at each stage of the project.
learner outcomes
Being able to collaborate successfully and understanding all elements of the design model, from tendering to project handover.
Course overview
This tier three course explores the guidelines and digital workflows required for the roll-out an MEP engineer digital design strategy across a project and what personal and developmental skills MEP engineers need to persuade other team members to adjust or adopt with new digital design processes
Certification included
This course is accredited and certified by ExceptionalBIM.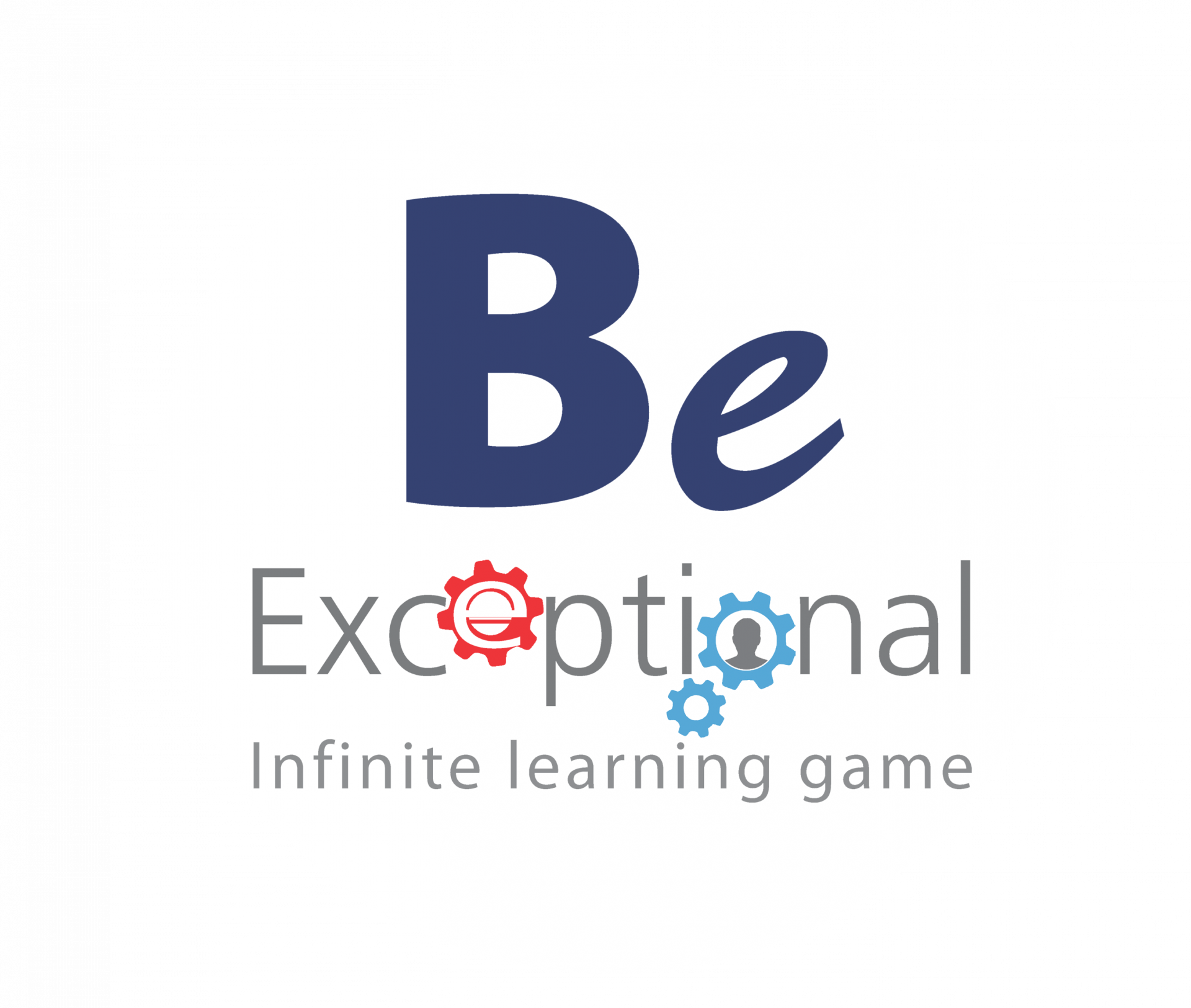 The race is on, hurry up and finish!
The future of BIM learning is here! We have new BIM courses coming. Our courses are changing
01 Dec 2021
Created with