Largest Learning Resource Hub
Insights, tips, and best practices to help you develop yourself and your employees. Keep the conversation going and join your peers in the Exceptional BIM learning programme.

Best of the Best Learning Resources
You know you need to know industry software, like Autodesk and Microsoft. We talk to employers every day, and they are crystal clear—they expect solid grades, but don't hire just because someone's math is pristine. They want people who can get to work on a project right away, people who can demonstrate real software skills on day one. In partnership with our
platinum partners
we offer the best online, on-demand option to get up to speed on the latest technical and professional skills.
Leveraging on robust and ever-expanding library of existing course content including Asite, Autodesk , Bluebeam, Graphisoft, RIB , Plannerly, Xuver , MS Office 365, Health & Safety, Leadership Skills Training, and more!
The 'GeT Everything' Library

Multiple Learning Styles

Custom Learning Paths
Certificate Preparation
In-course certificate objectives help learners prepare for Autodesk Professional Certification and CanBIM (Canada BIM Council) Certification.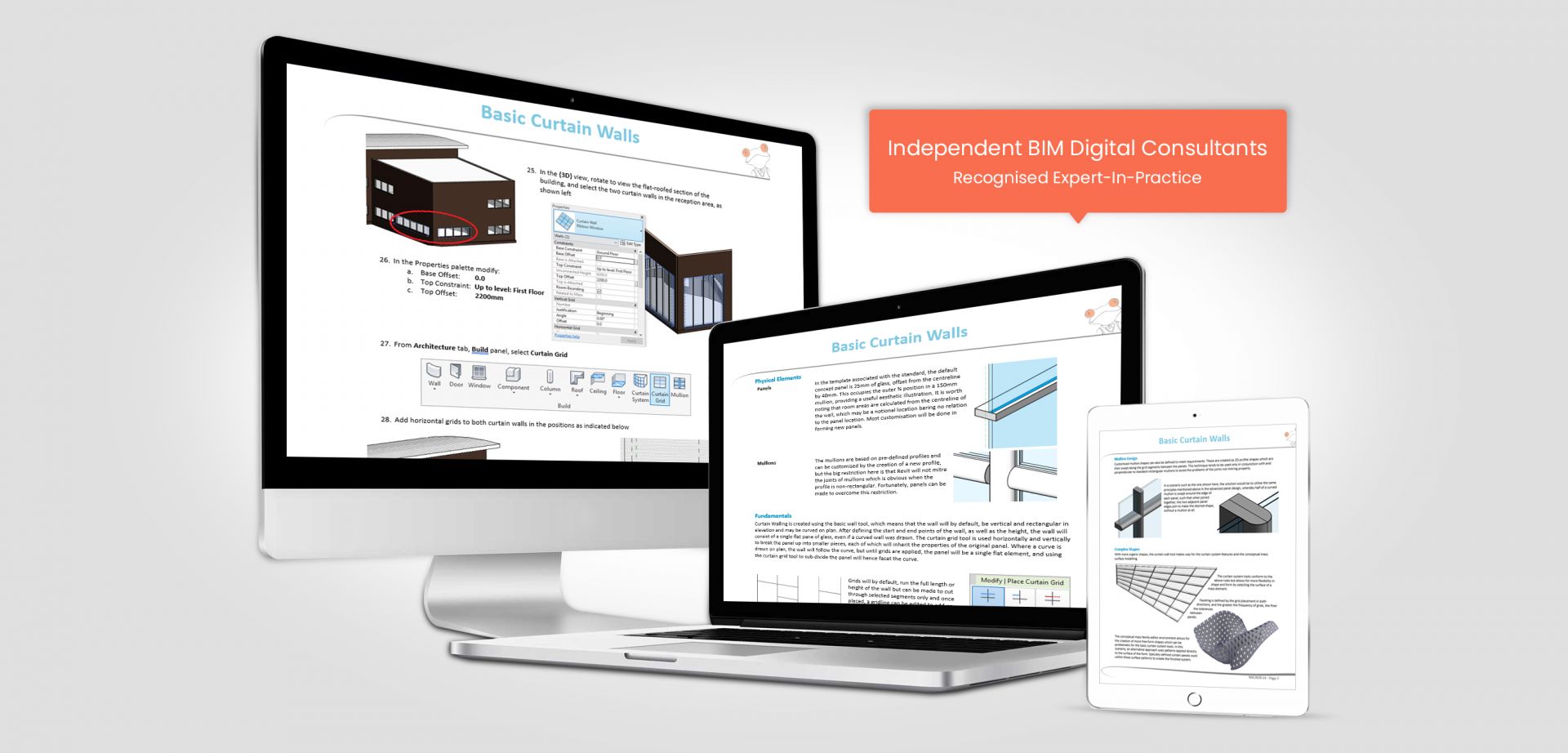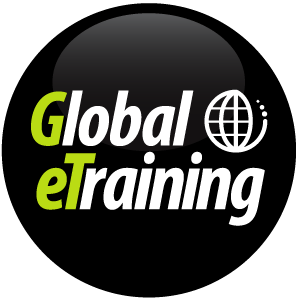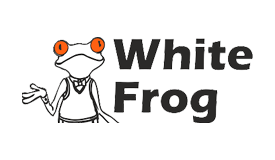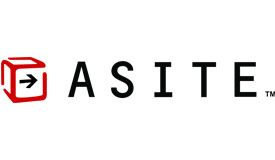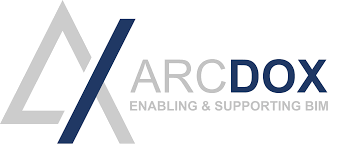 #Leading with experts
60+ Autodesk courses, 20+ BIM courses, 30+ MS Office 365 courses, 80+ Health & Safety courses, and more!

Our courses are taught by real-world practitioners, located across the globe.
Our courses are taught by real-world industry practitioners, located across the globe, who who provide recognised industry learning.


#Social Learning
Gamification tools make learning intuitive, social, and interactive


Our modern interface helps learners find the right BIM learning content quickly with access to ongoing topic discussions and interact with experts, learners, and others who have taken a course, to share ideas and ask questions.


#BIM community
Connect with 1000 + learners with moments that matter most in their career.


Leverage insights on our BIM community page, joining our Architectural Social community platform and create unique discussions channels for specific groups of community members.


#On demand access
Support learners who want to learn anytime, anywhere-on any device



Exceptional BIM Learning is available on any desktop and mobile device which makes it easy for learner to learn anywhere at anytime.




Subscribe
Be the first to know about new courses and discounts
Created with